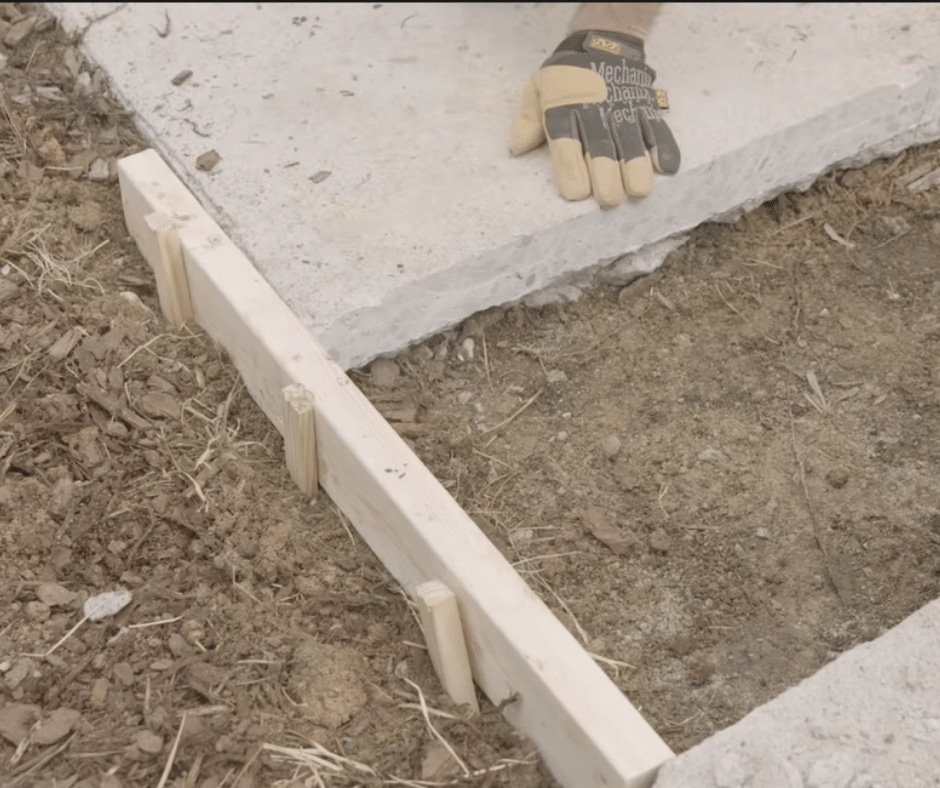 Are you Looking for Driveway Repair in Stockbridge?
If you need help with driveway repair, you can contact us. We are a local company that does the concrete work you need to be done. Stockbridge Driveway Repair knows that it is essential to do our best work for each customer. We want the completed job to last for many years into the future. When we work with clients, we ensure a high standard of completed work and offer a fair price. If you want to know why you need to choose us over any other driveway repair company, we offer these reasons:
Commitment: We enjoy our work and want each customer to have the best possible results. 

Quality: Our priority is to offer each customer a work product that they will be pleased to call their own. Every member of our team is well trained and has plenty of experience. Our customer service is of the best quality.

Honesty: We are pleased to provide you with a quote without obligation. We offer our best service at a fair price, and we work hard to earn each customer's business.

Local: We are not part of a franchise. We are a local company that cares about local customers. We operate our business in Stockbridge and surrounding areas. We work with residents and offer them our best services and work product.
Each one of our team members enjoys working with this local business. If we run into any issues, we work with our customers to find a solution. If you have cracks and holes in your driveway, we can repair them. If the damage is extensive, we may suggest a complete driveway replacement. We will inspect your driveway and provide you with an expert opinion on what needs to be done. You can be assured that we will do whatever we can to increase your property value with the best work that can be done.
We offer a wide range of services to customers in the local area. Some of our customers are looking for more services once they see the quality of the work on their driveway. The services that we offer can be provided after we provide you a free estimate. Our specialty is driveway repair, but we also work in concrete and can install sidewalks and patios. We also offer the perfect solution to eroding soil banks – retaining walls.
We provide services that increase the value of your home. These services include concrete projects and driveway services. If you want to discuss the projects that we can complete for you, we are happy to discuss the cost of the job and what is involved in achieving it. We are proud to offer a high-quality product and top-notch service to every customer. We work with every customer to install concrete projects that can improve the curb appeal of their home and increase its value.
When you want to get started, we are here for you. Whether your driveway needs repair or you need a concrete product installed, we want to hear from you. We are happy to come to your home and look at your driveway to offer you many different solutions that will make it all better.
Stockbridge Driveway Repair is proud to work with community members just like you. We want locals to know they can call us when they need help. If you want someone to take care of the repair or replacement of your driveway, the team at Stockbridge Driveway Repair is ready for your call.
Our experienced team of pros at Stockbridge Driveway Repair are ready to work with you on the repair or replacement here and prepared to work with you on your driveway repair, replacement, or concrete project. We work with residents to offer excellent results. Get in touch with Stockbridge Driveway Repair when you want to work with a company that provides total satisfaction.